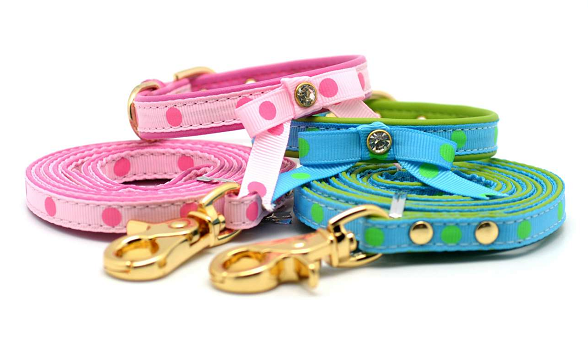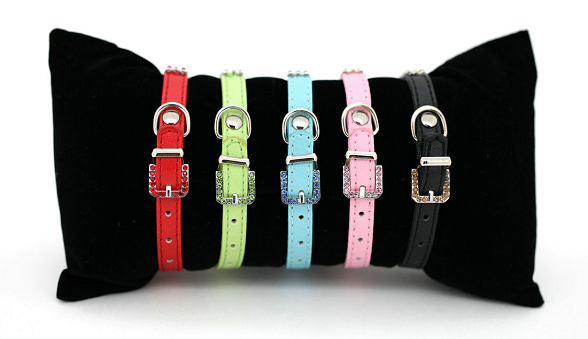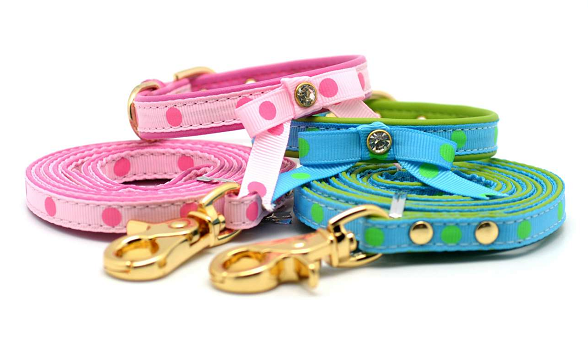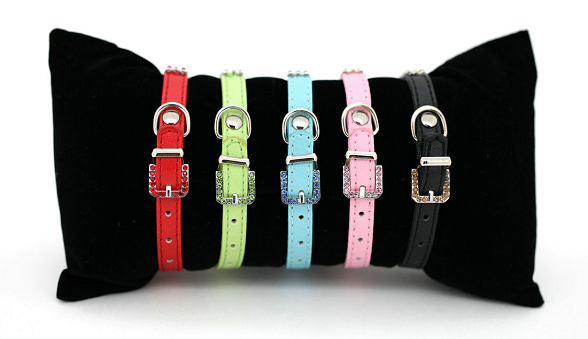 Welcome to The Little Dog Shop!
Thank you for visit the Little Dog Shop. We are now currently away on our Christmas break for 2 weeks( 18th Dec-6th Jan) orders can be placed, however will no be processed or posted until the 6th May. Thank you for your patience and understanding.
FREE POSTAGE ON EVERYTHING
It's finally here, the web shop you've all been waiting for! After a successful start up on Facebook we've opened this shop to make buying fabulous things for your adorable pooches even easier. All products listed in the web shop are in stock, and should something not be available you can ask to be notified as soon as it comes back in stock. We hope you enjoy browsing through all the catagories, and if you're not a member of our Facebook group page, get liking!